Discography

click on CD cover or links to purchase

Galeanthropology
Darrell Katz & OddSong. Featuring original music for saxophone quartet plus violin and marimba: Phil Scarff, Rick Stone, Lihi Haruvi, Melanie Howell-Brooks, Helen Sherrah-Davies, Vessela Stoyanova. Includes my a cappella performance of Charles Mingus' "Duke Ellington's Sound of Love."
JCA Records 2021
All About Jazz 4-star review here.
Rats Live on No Evil Star
Darrell Katz & the JCA Orchestra. Featuring Helen Sherrah-Davies, Junko Fujiwara, Mimi Rabson, Hiro Honshuku, Alizon Lissance. My composing debut with the JCA: "Red Sea."
JCA Recordings 2018
All About Jazz 4 1/2-star review by Jerome Wilson here!
Jailhouse Doc with Holes in Her Socks
OddSong. Composer Darrell Katz, with Rebecca Shrimpton, Jim Hobbs, Rick Stone, Phil Scarff, Melanie Howell-Brooks, Helen Sherrah Davies, Vessela Stoyanova
JCA Recordings 2016
Cadence Jazz Magazine's Top Ten CDs of 2016
4-star reviews in DownBeat & All About Jazz ; also Art Music Lounge
Available at Amazon
Stories

Jazz Composers Alliance Orchestra

compositions by Jim Hobbs, Warren Senders, Norman Zocher, Darrell Katz, Bob Pilkington, David Harris

Cadence Jazz Records 2013





A Wallflower in the Amazon
Darrell Katz & the JCA Orchestra

featuring blues organist/singer Mike Finnigan

Accurate Records 2010 Available at Amazon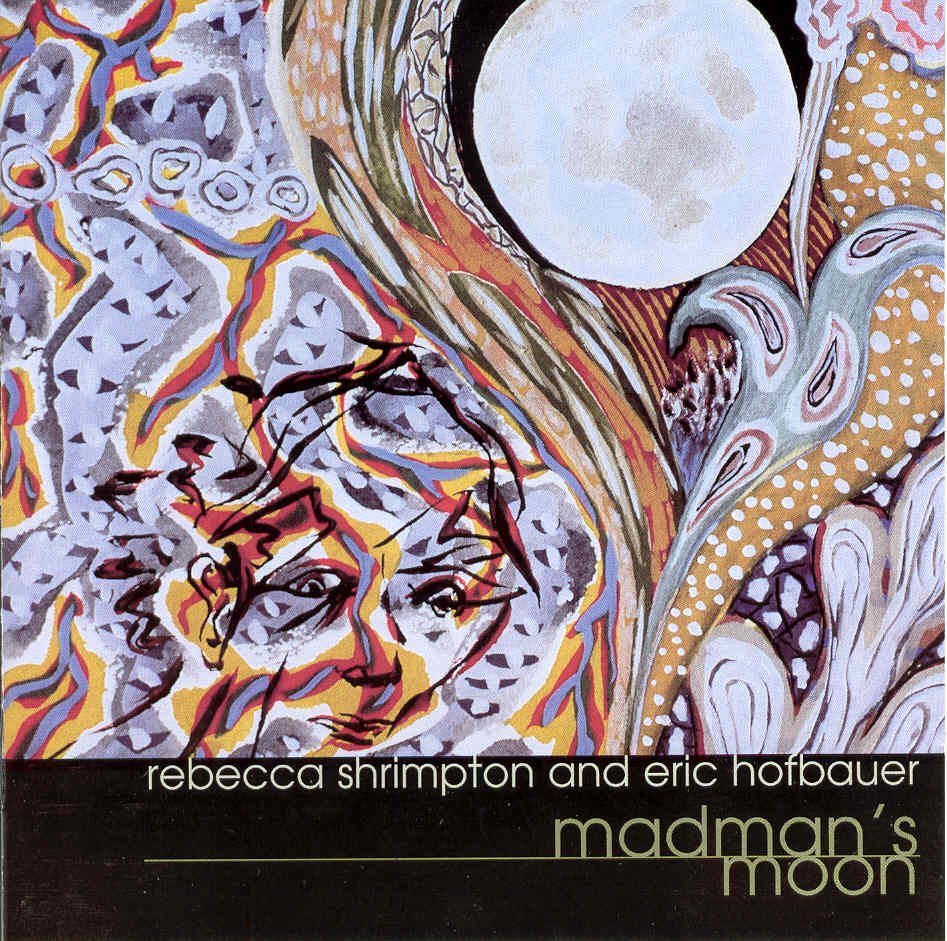 Madman's Moon
Rebecca Shrimpton & Eric Hofbauer
with Allan Chase and Scott Barnum
CNM Records 2005 Available at Amazon

Two Top Ten CDs of 2005 lists: Jazz Times Magazine and CHUO FM (University of Ottawa)
4-star reviews in AllMusic and All About Jazz
Cover artwork by Alan Clark website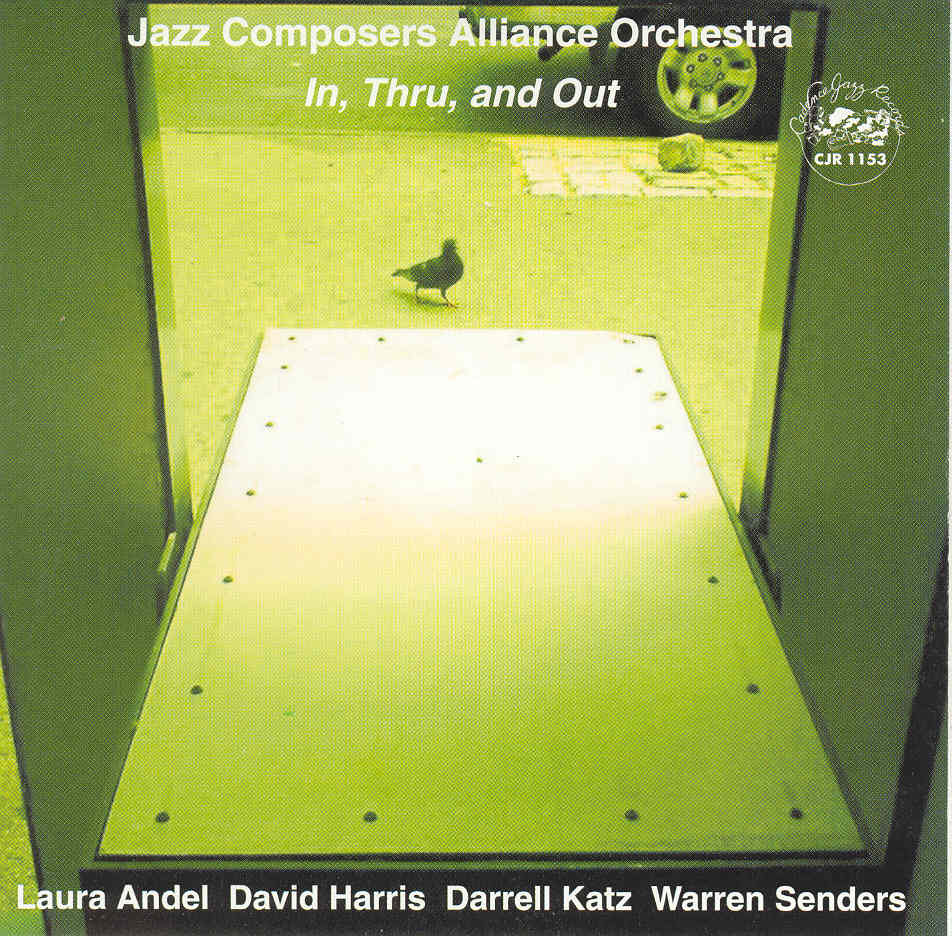 In Thru & Out
Jazz Composers Alliance Orchestra
compositions by Darrell Katz, Laura Andel, David Harris and Warren Senders

Cadence Records 2003 Available at Amazon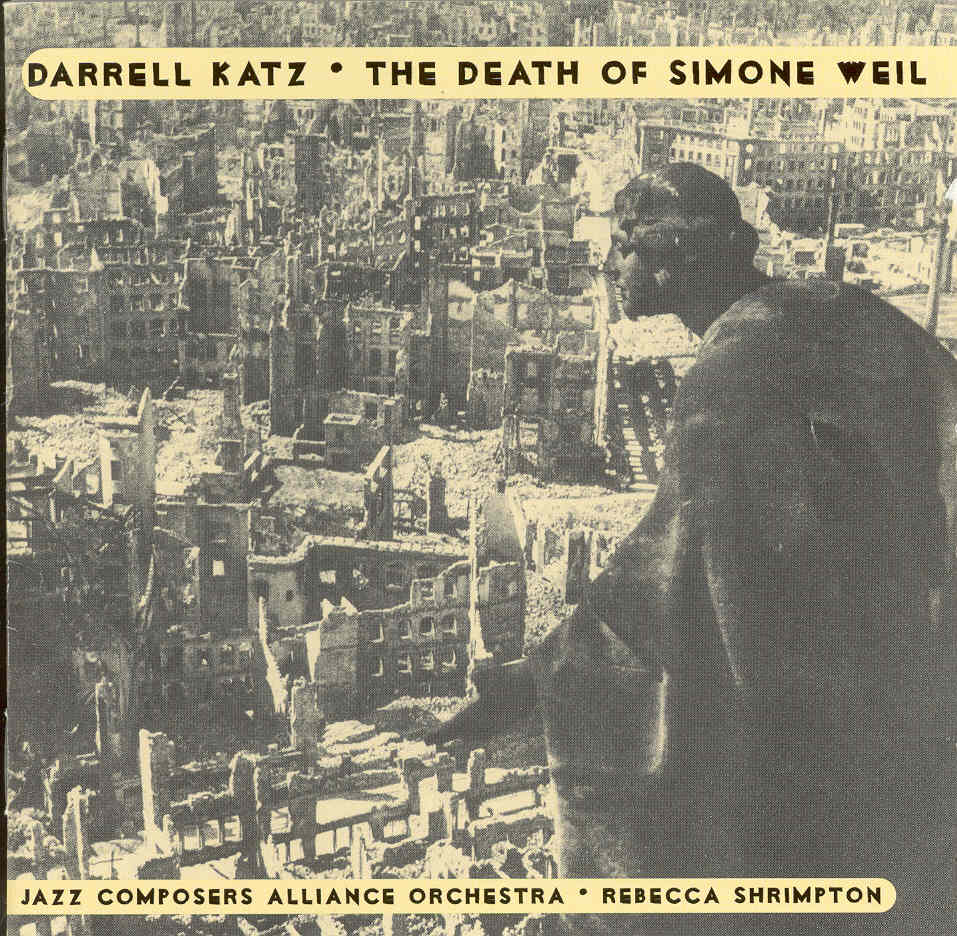 The Death of Simone Weil
Darrell Katz, Rebecca Shrimpton, & the JCA Orchestra
Innova Records 2002 Available at CDBaby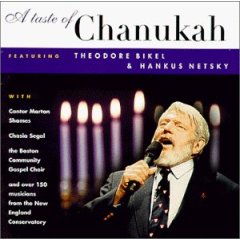 A Taste of Chanukah
Theodore Bikel, Hankus Netsky & New England Conservatory Jewish Music Ensemble
Rounder Records 1999 CD available at Amazon
Live concert DVD also available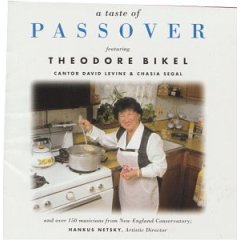 A Taste of Passover
Theodore Bikel, Hankus Netsky & New England Conservatory Jewish Music Ensemble
Rounder Records 1998 CD available at Amazon
Live concert DVD also available